Tell us about your love story
We have known each other since primary school, but started dating when I was 15 and working for his Mum at the local IGA. Joey used to come down and pretend to help out so he could spend time with me. I was reluctant at first but gave in and accepted a date. And we have been together ever since. Currently going on 9 years.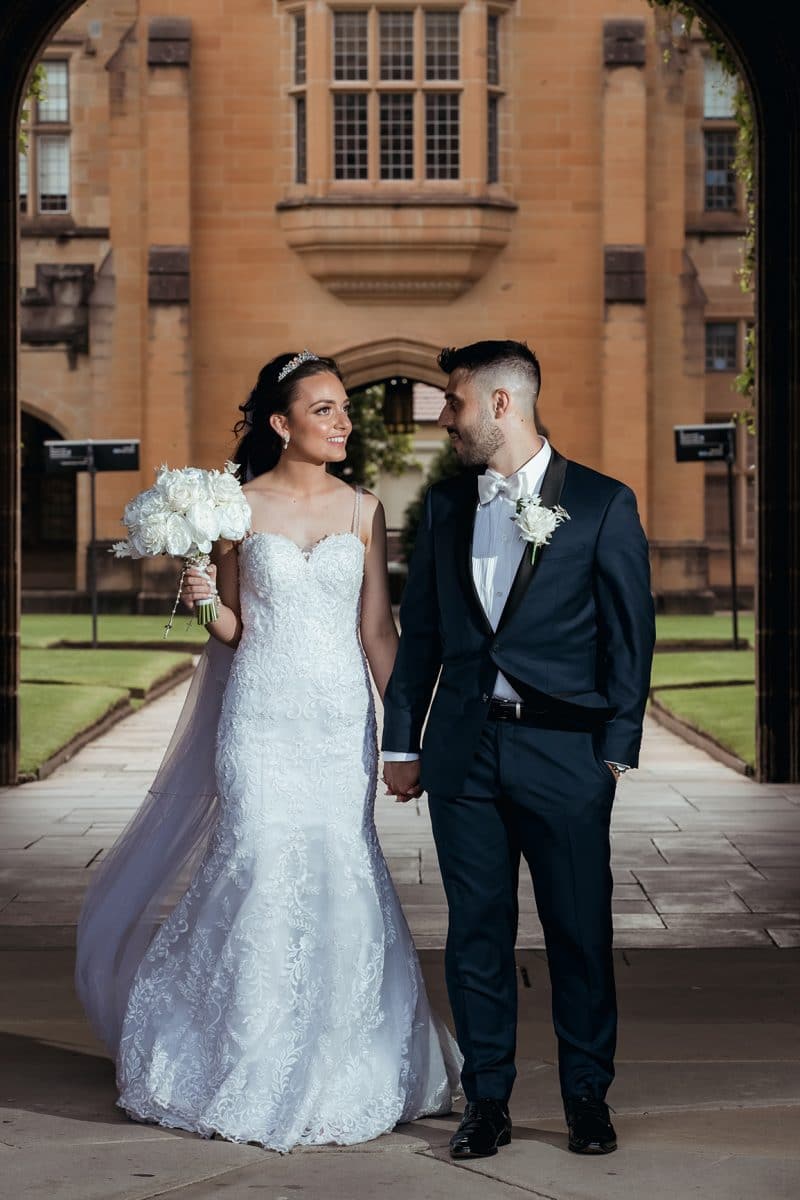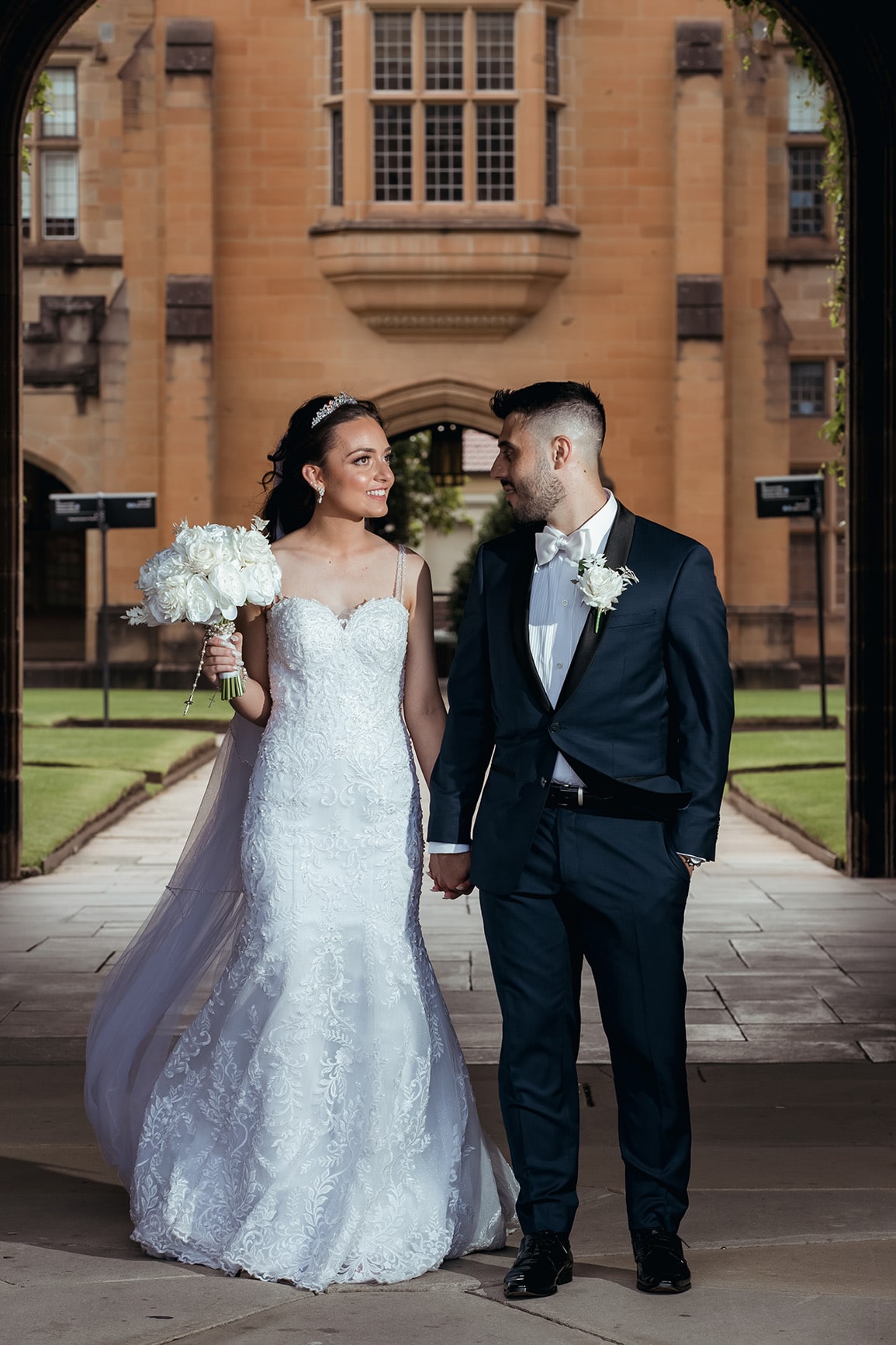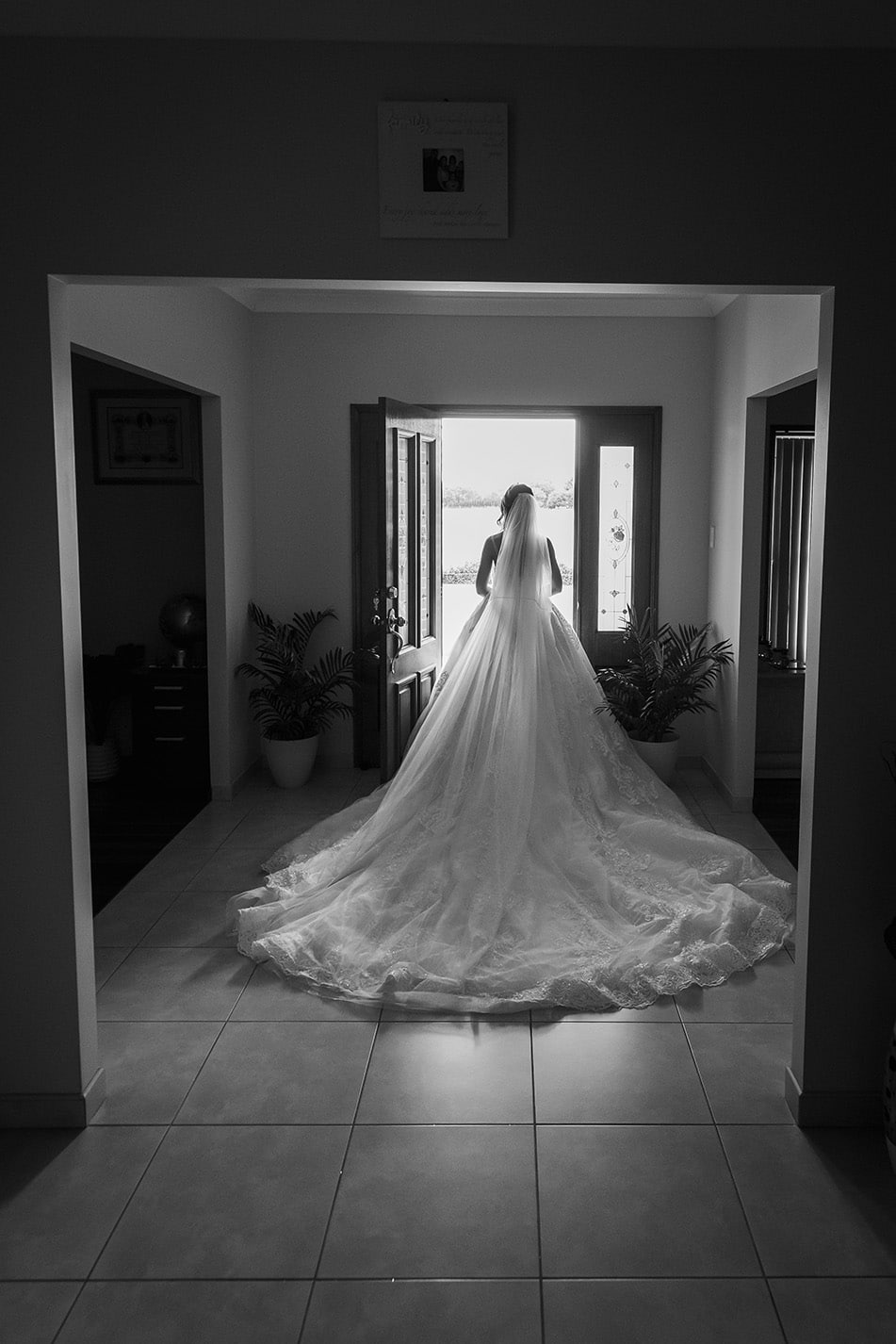 The most magical moment of the day:​
Walking down the aisle and getting to see each other and be in the moment with what felt like no worries in the world. 
Joey had organised a singer and a beautiful set-up at Lilys secret garden. Once we arrived, he blindfolded me and walked me down to the garden set-up where he played a video he had created before the proposal and then proposed with my dream ring. He had the whole thing videoed and it can be viewed on YouTube.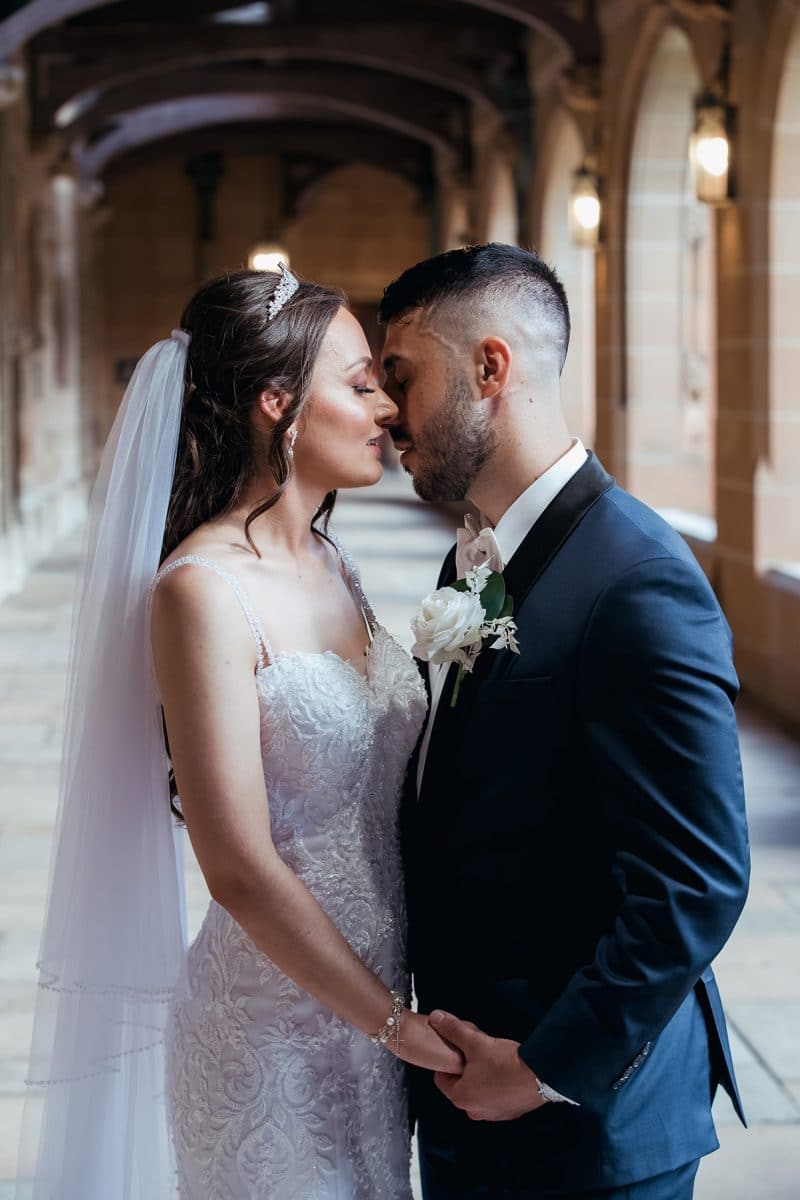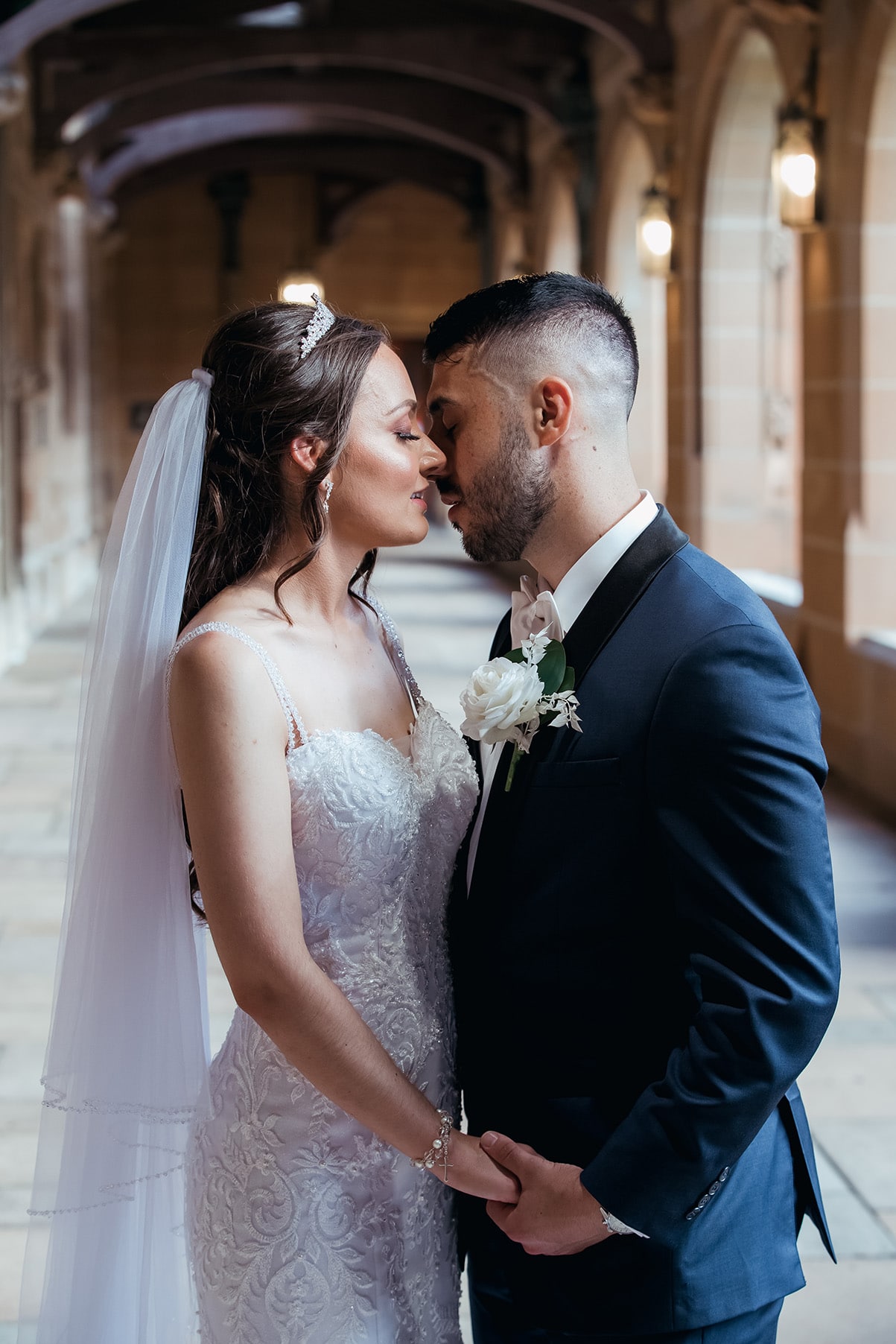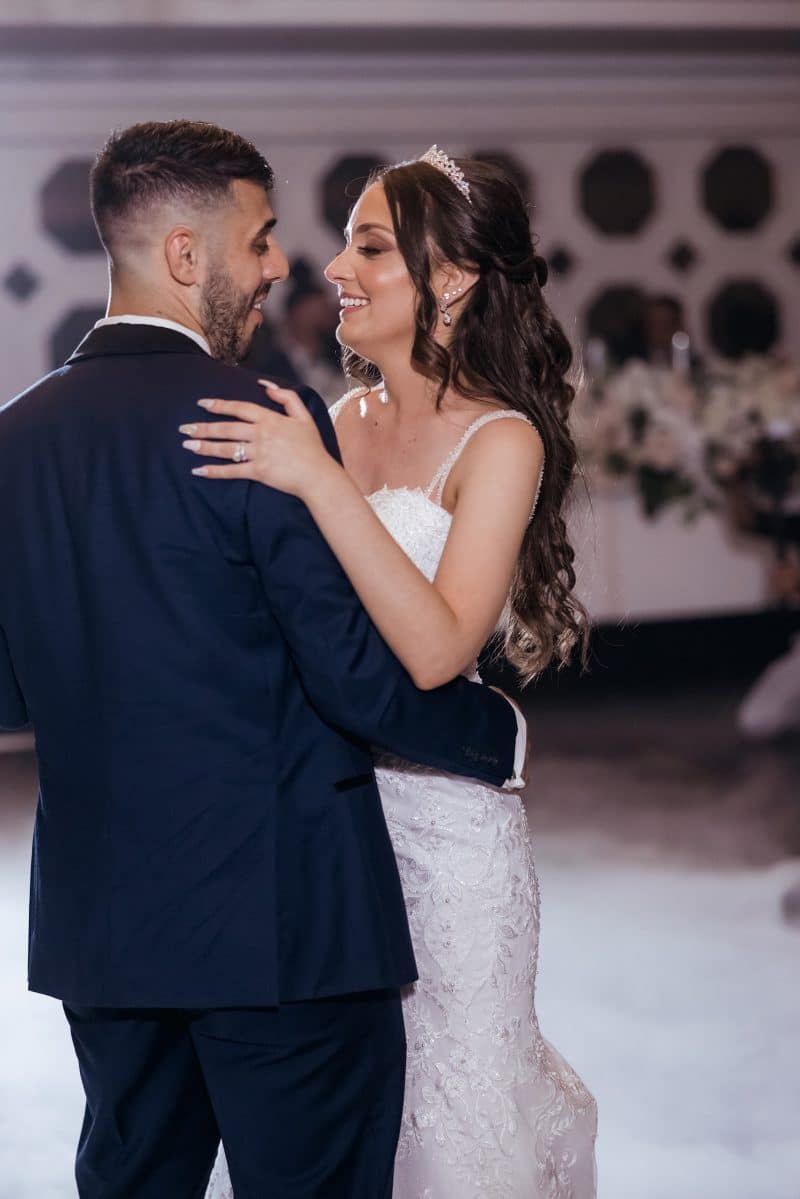 Top tip for Brides & Grooms:​
1. Once the day comes, all the stress disappears.
2. Take a moment to enjoy the food! (We had so much fun, we forgot to eat)